AUTOMOTIVE
AEROSPACE
ENGINEERING
NAUTIC
SERVICE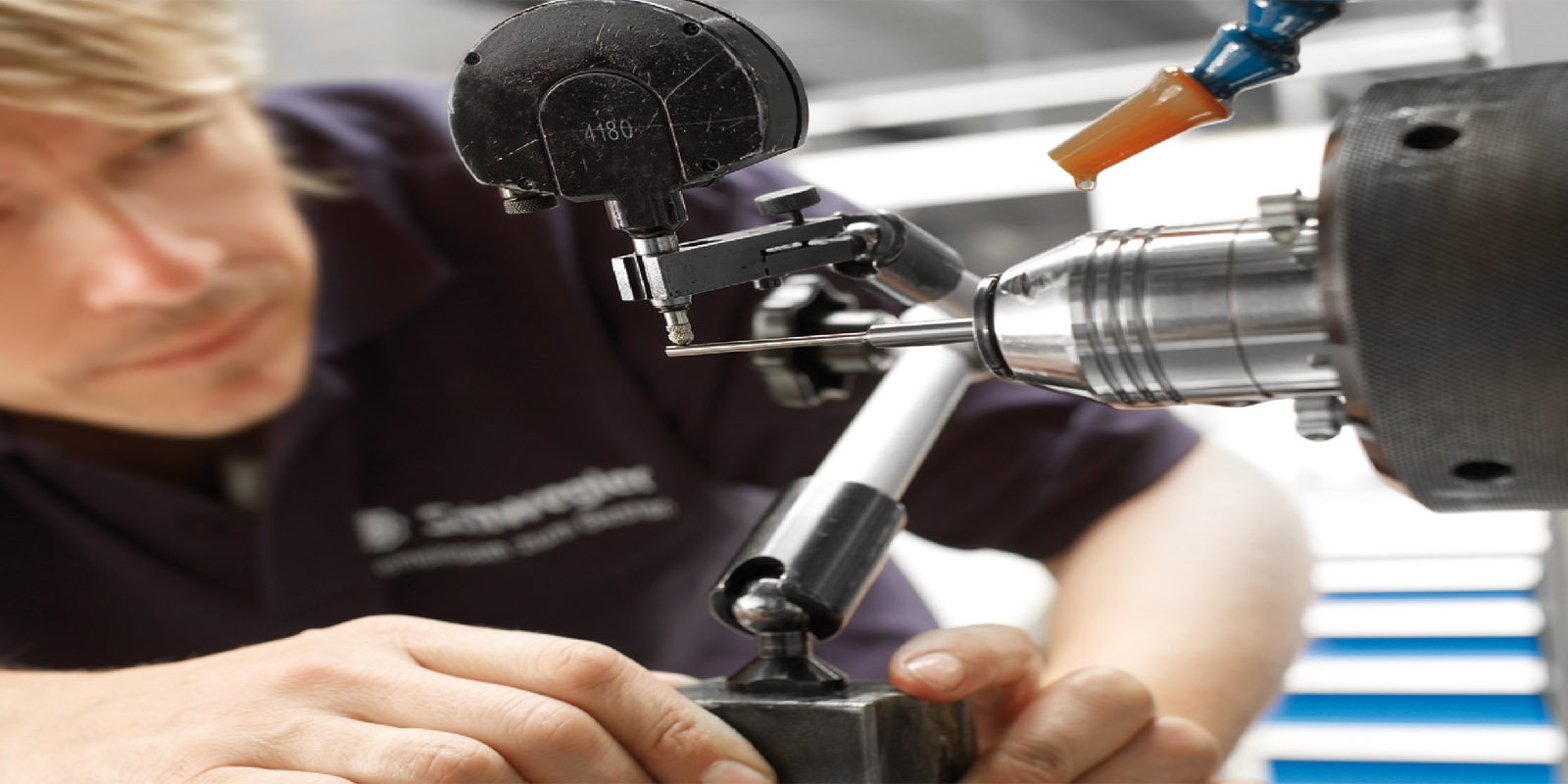 Cutting Tools for CNC machining
The right choice
You are always in our focus as a Schwegler customer. Nobody knows better about the requirements and the parameters than our customer. Our team is developing together with you the best concept for your application. Implement our specifically designed cutting edges and geometries which perfectly fit to the given material of the part to be machined.

Even the best processing machine only works perfectly when equipped with the right tools. The precision, the quickness, and the efficiency in machining mostly depend on the choice of the right cutting tool. If you choose Schwegler tools, you have made the right decision for quality and process reliability: increase of lifetime, improvement of availability, reduction of production costs and provision of perfect machining results.
This is a decision that will gain global market leaders and classy companies a decisive edge over their competitors.